-------------------------------------------------------------------------

     For More Information Please Contact:

           Gene White & Lori White

924 Torington Dr. Las Vegas, Nevada 89108

                Phone: (702) 259-4470

Providing the Best in Musical Entertainment

             GENE WHITE

     SMALLER ENSEMBLES

Ask us for suggestions on combinations to custom fit your event. All our ensembles can perform soft background music or be the focal point of your program, depending upon your special needs. You may choose to have an instrumental group or add a vocalist to the ensemble.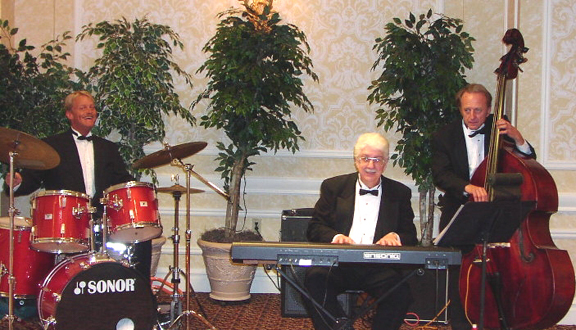 Solo Piano - Duo Combinations

Trios - Quartets - Quintets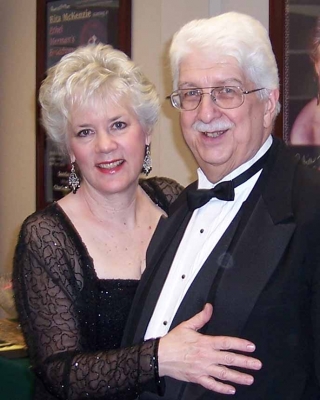 PLEASE CLICK ON THE FOLLOWING SIZE  BANDS TO VIEW PHOTOS & AUDIOS