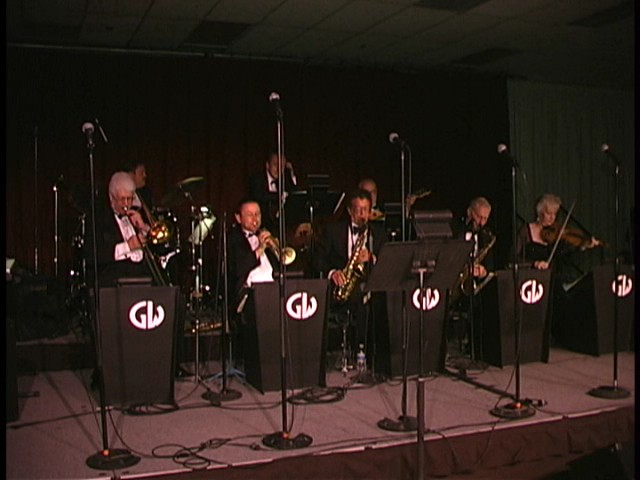 -------------------------------------------------------------------------

      For More Information Please Contact:

           Gene White & Lori White

  924 Torington Dr. Las Vegas, Nevada 89108

                 Phone: (702) 259-4470

Providing the Best in Musical Entertainment

THE GENE WHITE OCTET (8 pc. Band)                     Featuring The Swing Patrol       

If you're looking for Big Band Sounds on a smaller budget, THE GENE WHITE OCTET is the      perfect choice for your Special Event.  Our "Little Big Band" is your musical solution!

                 THE GENE WHITE OCTET has a vast repertoire of musical styles:

                     Swing ~Big Band ~Latin ~Dixieland ~Jazz ~Classic Rock ~Country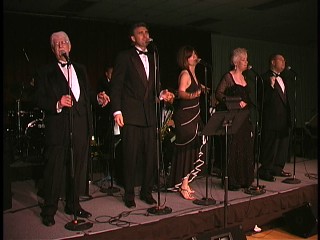 Instrumentation:

    Gene White: Trombone, Piano, Vocals, Lori White: Violin & Vocals,

                  Trumpet, Alto Sax, Tenor Sax, Guitar, Bass, Drums.

Vocals:

Depending On Your Budget You May Choose

The 4 Part Vocal group The Swing Patrol

or Lori White As Solo Vocalist.