-------------------------------------------------------------------------

    For More Information Please Contact:

           Gene White & Lori White

924 Torington Dr. Las Vegas, Nevada 89108

                 Phone: (702) 259-4470

Providing the Best in Musical Entertainment

  The Gene White 20 Piece Orchestra

     Impress your clients with the elegance of  The Gene White Orchestra!  Lush Strings,            Percussion, Brass, Reeds, & Rhythm - a dramatic enhancement to your special event!

                 Thrill your guests with authentic Swing Music from the Big Band Era:

                                          Including songs from such Legendary Greats as:

   Glenn Miller  ~  Tommy Dorsey  ~  Harry James  ~  Benny Goodman  ~  And Many More! 

                                            Timeless Standards: from the 1930's to the 1980's!

                       Latin Tunes: the Cha-chas, Rhumbas, Tangos, Waltzes, and Sambas,

                             & Classic Rock: YES!! A Big Band that can play Rock-n-Roll!

                         Instrumentation:

Gene White: Trombone, Piano, Vocals

4 Violins, 2 Cellos,  Percussionist

4 Saxes

3 Trumpets

2 Trombones

Guitar, Bass & Drums

                             Vocals:

Depending On Your Budget You May Choose the 4 Part Vocal group The Swing Patrol

or Lori White As Solo Vocalist.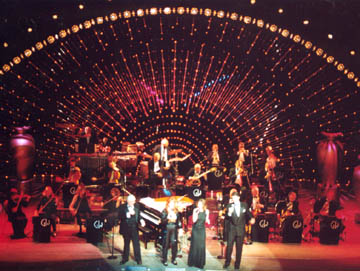 You'll Be Amazed At How Affordable Our Full Orchestra Can Be!!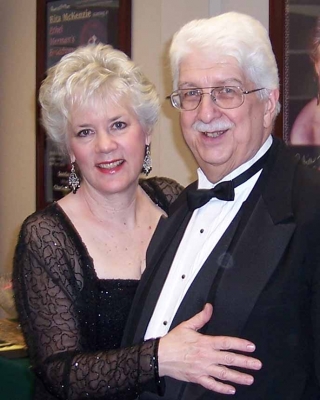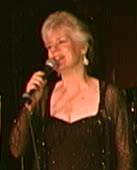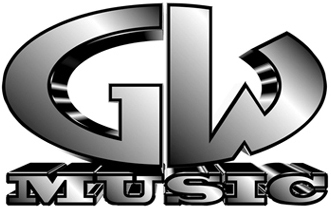 Featuring The Swing Patrol