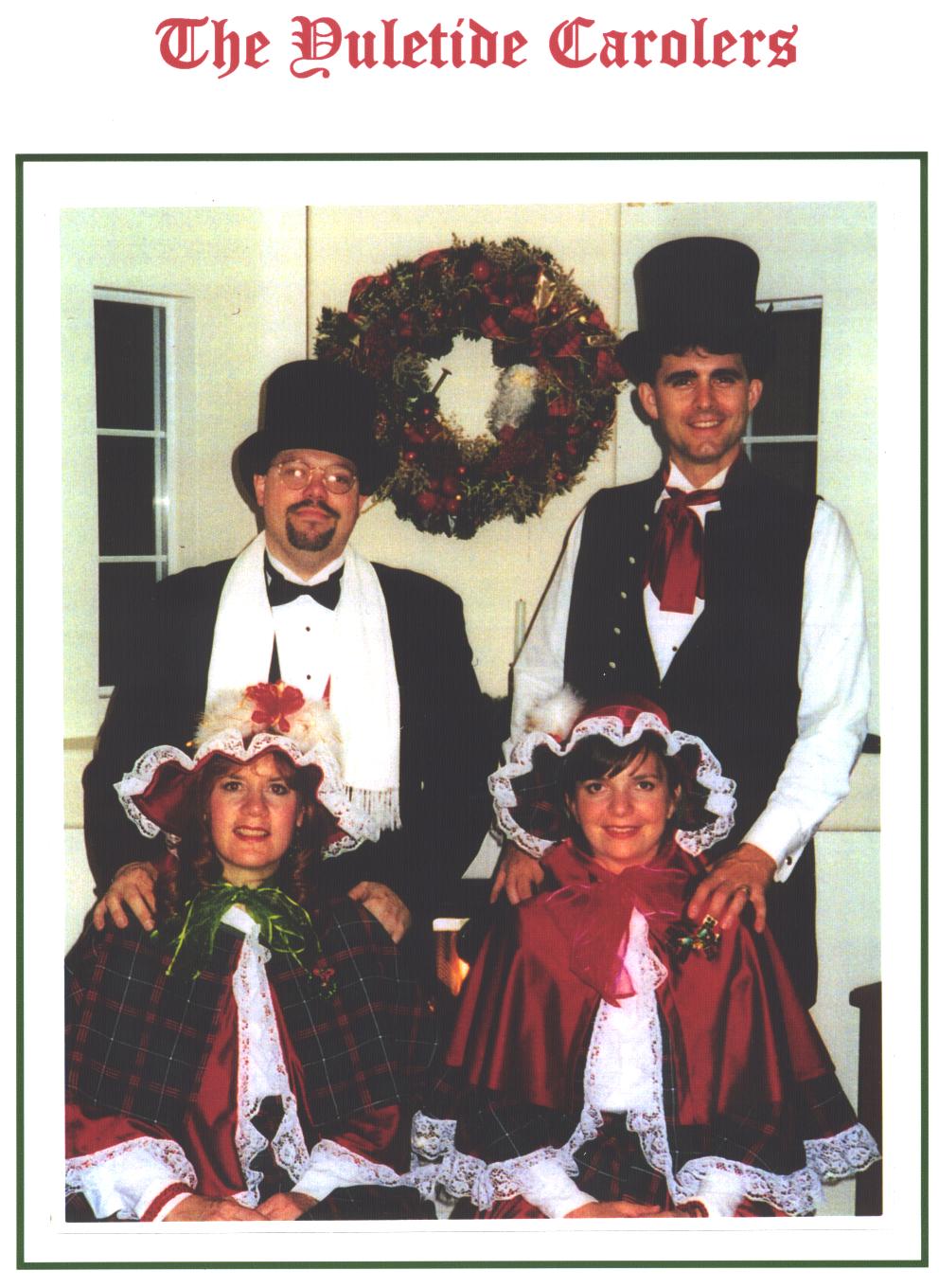 -------------------------------------------------------------------------

     For More Information Please Contact:

           Gene White & Lori White

924 Torington Dr. Las Vegas, Nevada 89108

                 Phone: (702) 259-4470

Providing the Best in Musical Entertainment

One of the most exciting attractions GW MUSIC SERVICE has to offer is the vocal group THE SWING PATROL. The 4 vocalists are one of our most sought after acts and can be utilized with any of our bands and orchestras. Singing the well known hits of the Big Bands! Such as... Chattanooga Choo Choo ~ Jukebox Saturday Night ~ Opus One ~ Route 66 ~

On the Sunnyside of the Street ~ Don't Sit Under the Apple Tree ~ Jump Jive & Wail ~ 

~ Rock Around the Clock ~ & much more. They also all sing solos during the engagement.

       And... Magically during the month of December...                                 The Swing Patrol become...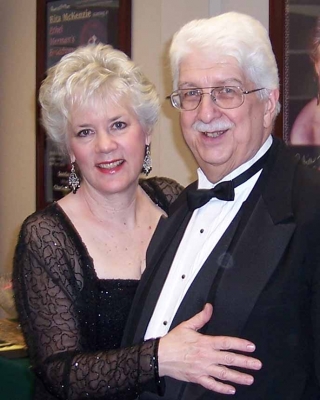 Click above to listen to Yuletide Caroler's Medley 1

Good King Wenceslas - Santa Claus Is Coming To Town - Deck the Hall

    Garbed in colorful Dicken's Era Costumes             Performing a cappella Christmas Carols for               Christmas Parties & Special Events.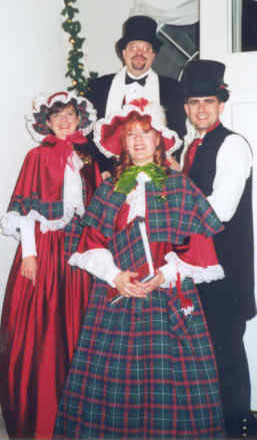 Scroll Down    To See 

  Yuletide

  Carolers

Info Below

The Swing Patrol's live performance of the classic

"Rock Around the Clock" with The Gene White Octet (8 piece Band).

The Yuletide Carolers have appeared at The District, Turnberry Place, Caesars Palace, the Rio Hotel, The Venetian, other Major Hotels & Casinos in Nevada, as well as various Christmas Events & Celebrations.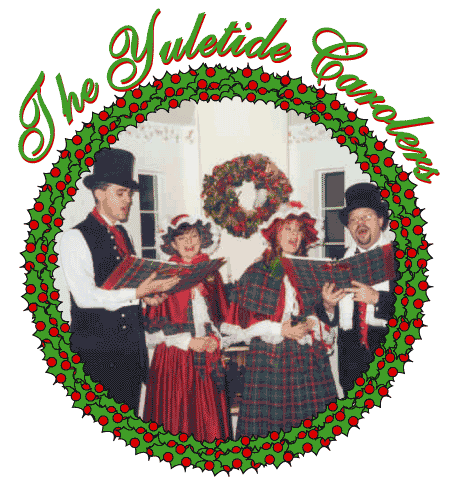 Click above to listen to Yuletide Caroler's Medley 2

Caroling Caroling - Winter Wonderland